Play / Design / Experiences
We make games and playful experiences to help our clients successfully communicate complex ideas ranging from Climate Change to Social Inequality, by way of Colonialism and Road Safety.
Impact
Places our games have been played, and our clients & collaborators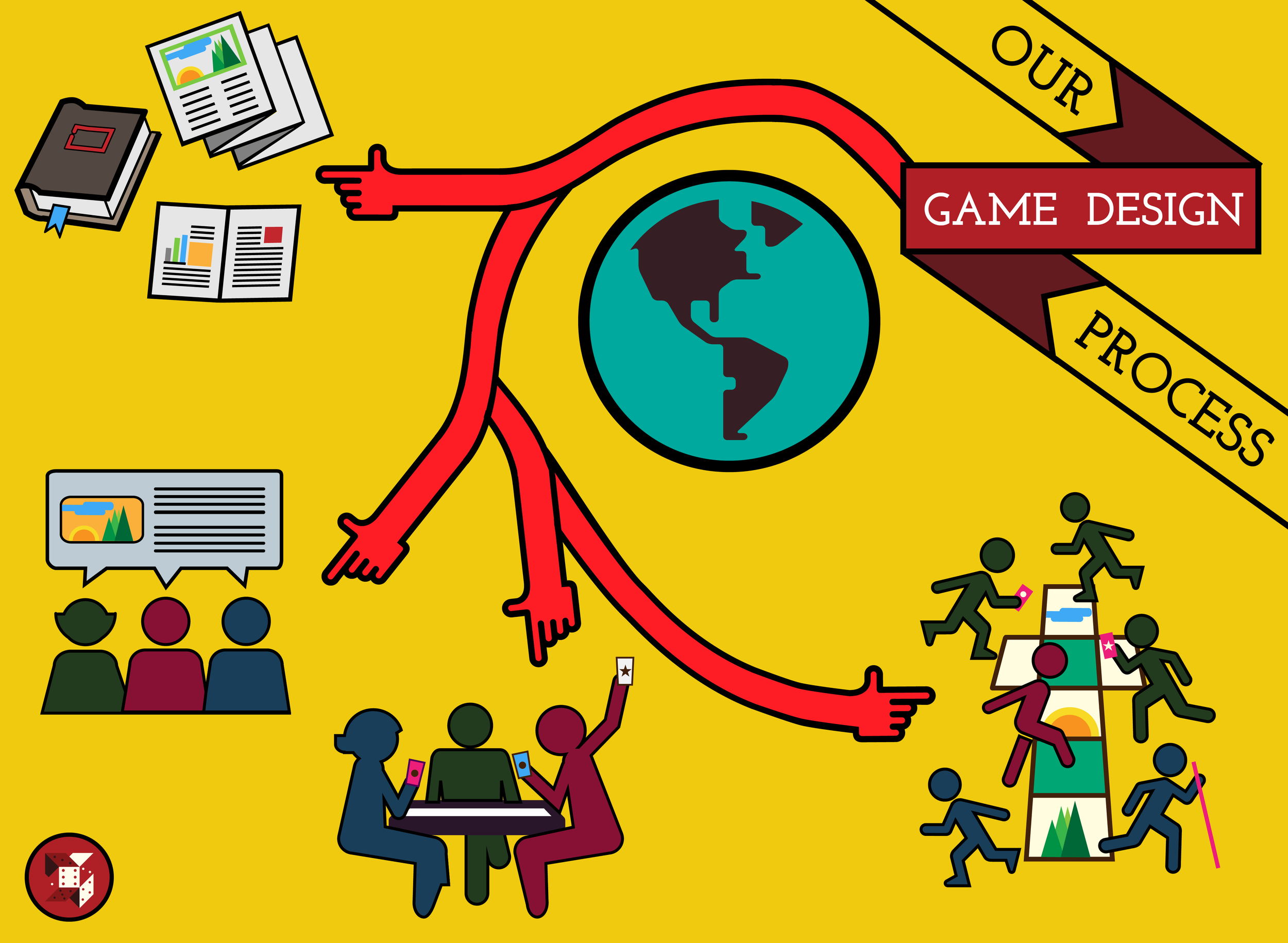 Co-Design Approach
At Antidote, we believe in listening first. Building on Human Centered Design principles, we developed Player Centered Design, a flexible approach to problem solving built on including diverse stakeholders in the ideation process. We begin with rigorous field work to understand the situation, and then build on our research by working with different stakeholders, and content experts like scientists and local activists.